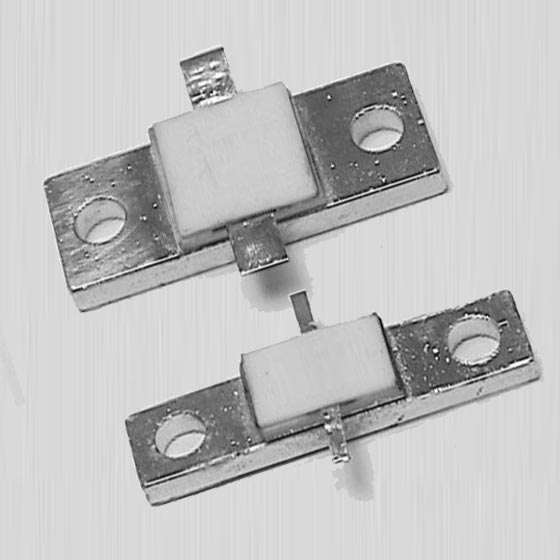 Clearwater, FL - 2/27/2019 - Today, Electro Technik Industries, Inc. has announced the acquisition of RF Techniques, Inc. in San Jose, California. The newly acquired company will be part of the RF/Microwave Group and report to Alen Fejzuli the Group President.
RF Techniques has been in business for over 30 years and during this time has developed an outstanding reputation in the industry for designing and delivering high reliability microwave components. Their products will compliment Res-net Microwave's existing product line by adding a family of brazed attenuators, resistors, and terminations, as well as thin film capabilities, to an already extensive line of RF and microwave products.
The RF/Microwave Group also designs and manufactures a full line of RF/microwave circulators and isolators through its Nova Microwave, Inc. subsidiary.
For more information on subsidiaries:
http://www.rftechniques.com
http://www.electrotechnik.com